Year two is awesome- you know enough to know your way around... but there is still so much more to learn! The style you chose for your freshman year, might need an update. Here are some great options for year two wall decor!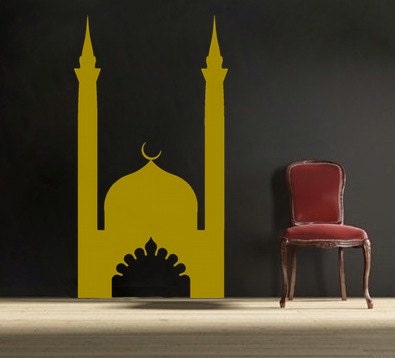 Arabesque . Moroccan . Taj Mahal
Celebrate the hottest style in the design world with this wall decal from Eyval Decal on Etsy.