Junior year... everything at school is old hat... real life is still a year away... it's your Hellenistic Period! During this time you learn who you are, change your major to what you really want to be, have a crisis on consciousness and come out stronger.
My favorite dorm decor from my junior year was the time I hung and entire bouquet from the ceiling, individually no less with push pins and fishing line. It gave the illusion of an upside down flower garden.
Light weight items can easily me hung form the ceiling, even if the ceiling is a drop ceiling. Push pins can easily push in the drop ceiling and are undetectable when removed. if you would rather not use push pins, you can go with
hooks for suspended ceilings
. They simply clip onto the splines, or grid, of the ceiling
There are so many great ceiling adornments and they are great for adding height to a space which is hard in a dorm. Here are some great ideas for adding height to a room!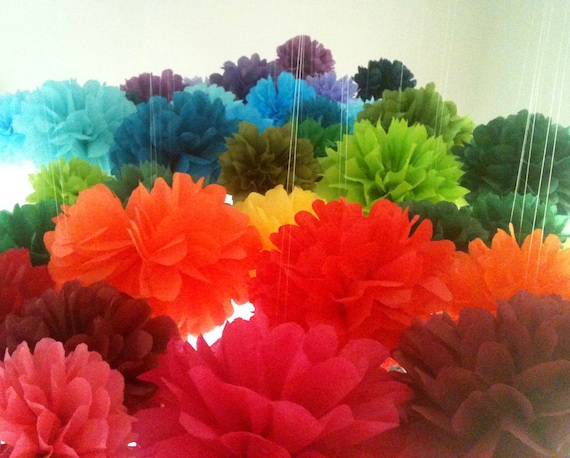 school colors, greek colors, club colors - these tissue pom poms from Hope Decor on Etsy are great for adding to the ceiling! Hang them at different heights, all the same or in a cluster, like a cloud!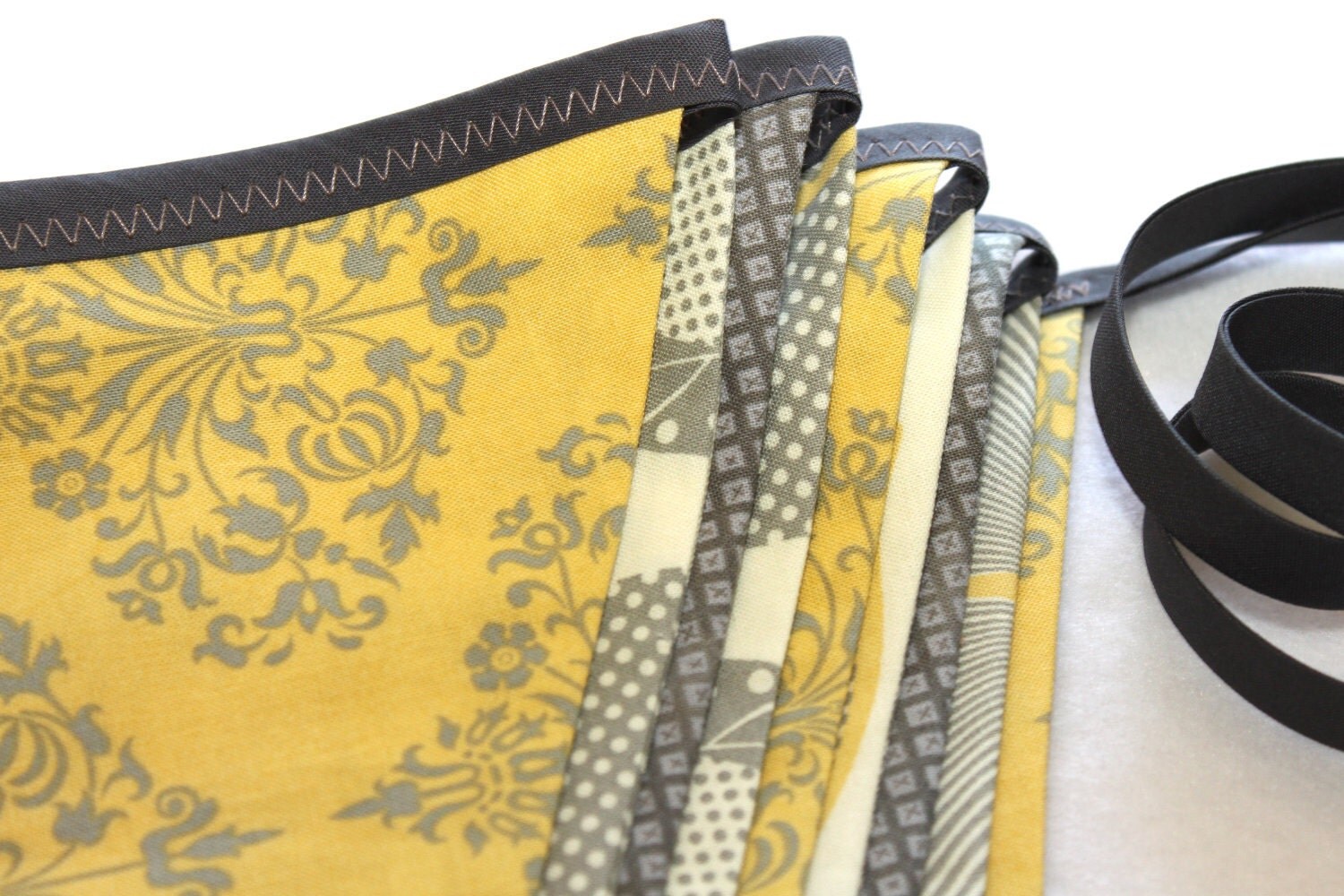 Pennant banners make a great addition to a space. You can hang them from the ceiling, or across your bulletin board, as a headboard. The fabrics also aids in absorbing sounds in a space, which is great for a dorm! This yellow and grey banner is from Sugar Owl Designs on Etsy.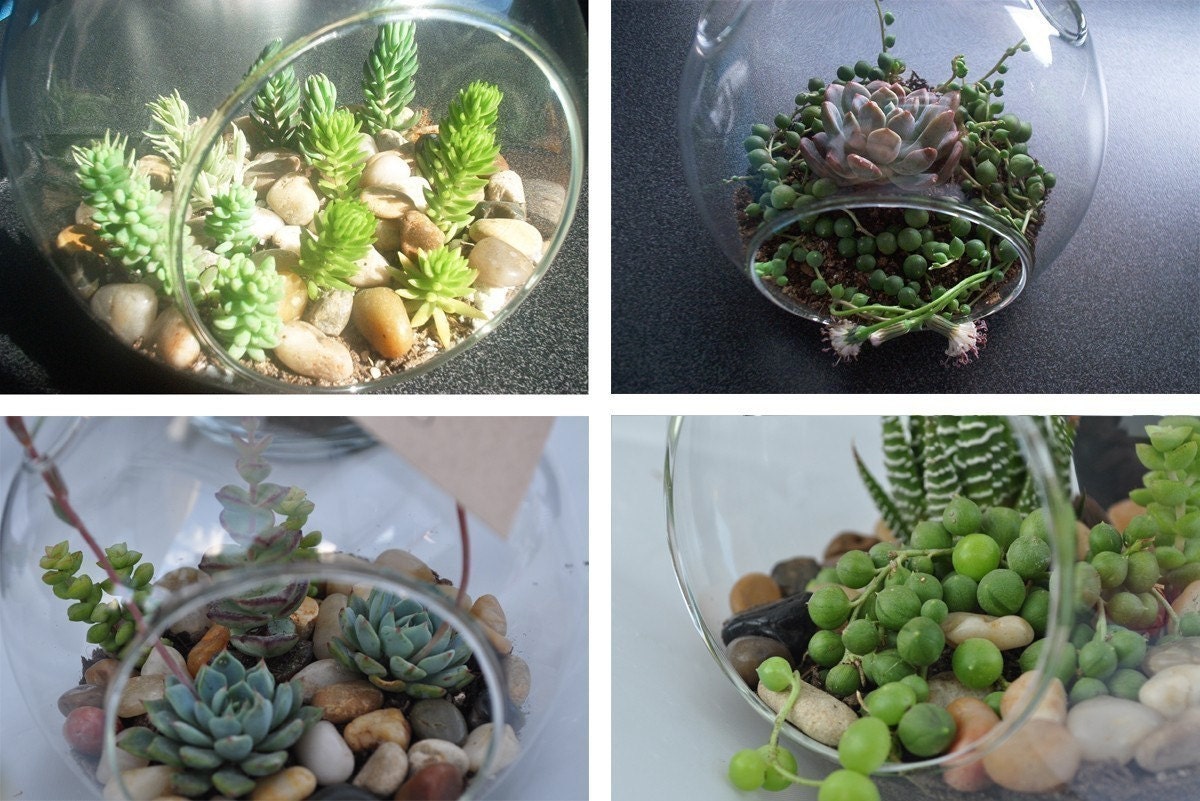 Using the ceiling clips would be a must for these guys, but how awesome would a hanging garden be in your dorm! This orb terrarium comes from The Succulent Garden from Etsy!