My art and antique show season is currently over. However, you always find my great antique finds on line at www.porchandparlor.etsy.com.
Or if you are in the Birmingham, Alabama area, you can shop locally at
Hanna Antiques
2424 7th Ave S,
Birmingham
,
AL
, 35233
Tel: 205-323-6036
The hours are Monday though Saturday, 10-5
There are many other fantastic dealers at Hanna's with great deals. I often blog about them! If you want to
specifically see my space, I am near the small ramp, across the aisle from the Restrooms... not the
most
glamorous sounding location, but good traffic!
2013 shows
November 2nd and 3rd 2013 at
The Preserve
in Hoover (click on the link to find a map)
I will be bringing to this show:
Felted and hand dyed scarves
handcrafted flower pins
hand craft hair ties
August 24, 2013 from 5 to 8 in the evening on Main street in Downtown Montevallo
I will bring bringing with me to this show:
hand painted key chains
hair ties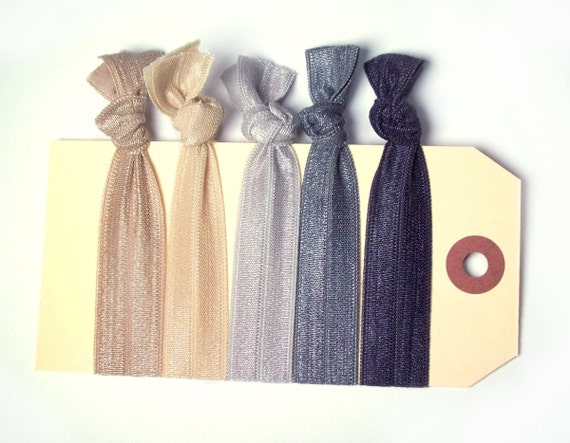 hand dyed scarves