Sometimes design and decorating is about altering what you already have. It is a form of green design! I think it is akin to switching out your clothes each season, you are see what you already have and love differently. Here are a few ways to dress up the pillows and other accents in your home!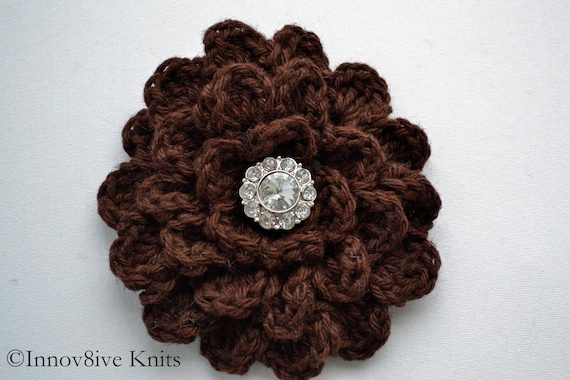 What a great crocheted hair clip from Innov8ive Knits on Etsy! You can certainly wear it as intended. However, looking at it differently, like would be cool centered on a pillow or in a group with other flower pins. Nor only are you dressing up your pillows, but you are also finding storage alternatives!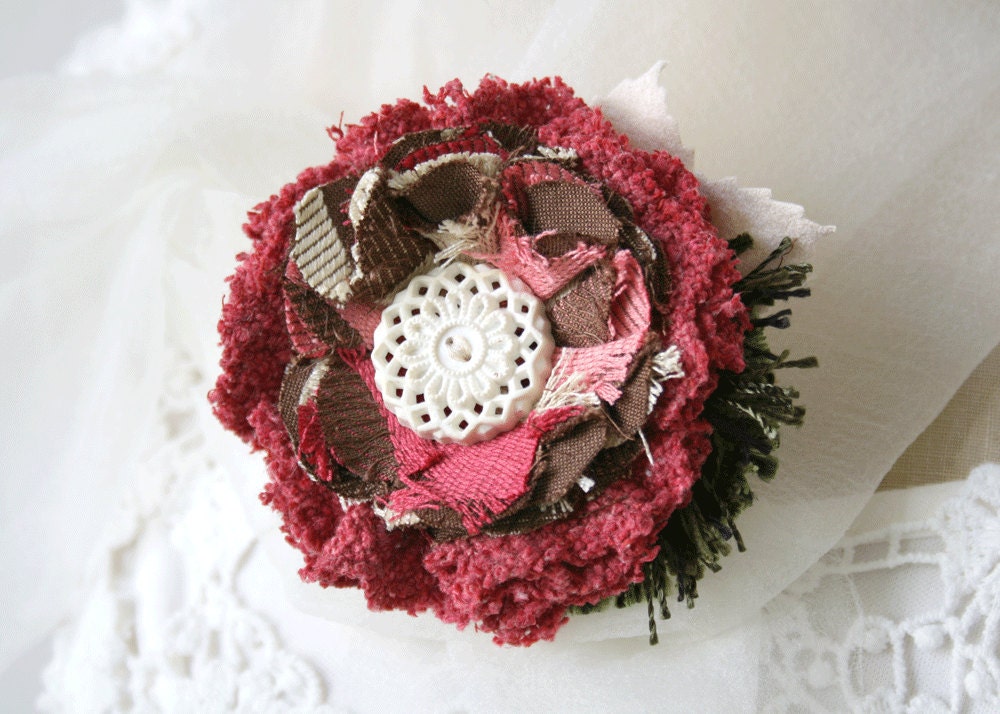 This pretty flower pin would look great with the hair clip above on a pillow with maybe a third flower. Always work in odd numbers when designing a space, it is more pleasing to the mind! Rosy Posy Designs from Etsy brings us this great pin!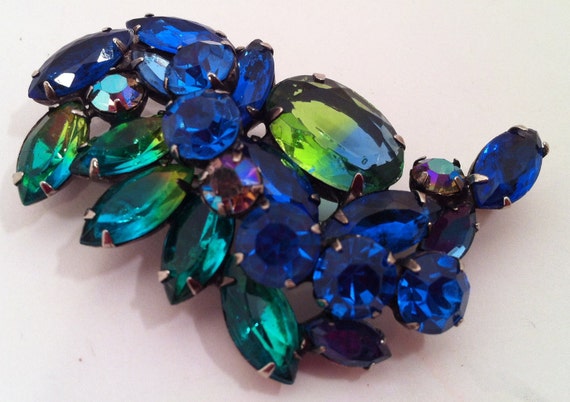 The perfect accompaniment to your flowers in your pillow! This lovely vintage rhinestone brooch is from Relics4you on Etsy. Vintage pins are a great item to collect and display in clusters on pillows. Make sure these are not pillows that you use often, because that could damage the pins!


Pillow Slipcovers are also a great way to go to update a space. This slipcover from Victoria Hayden on Etsy is featuring the hottest trend in design- the ruched fabric look.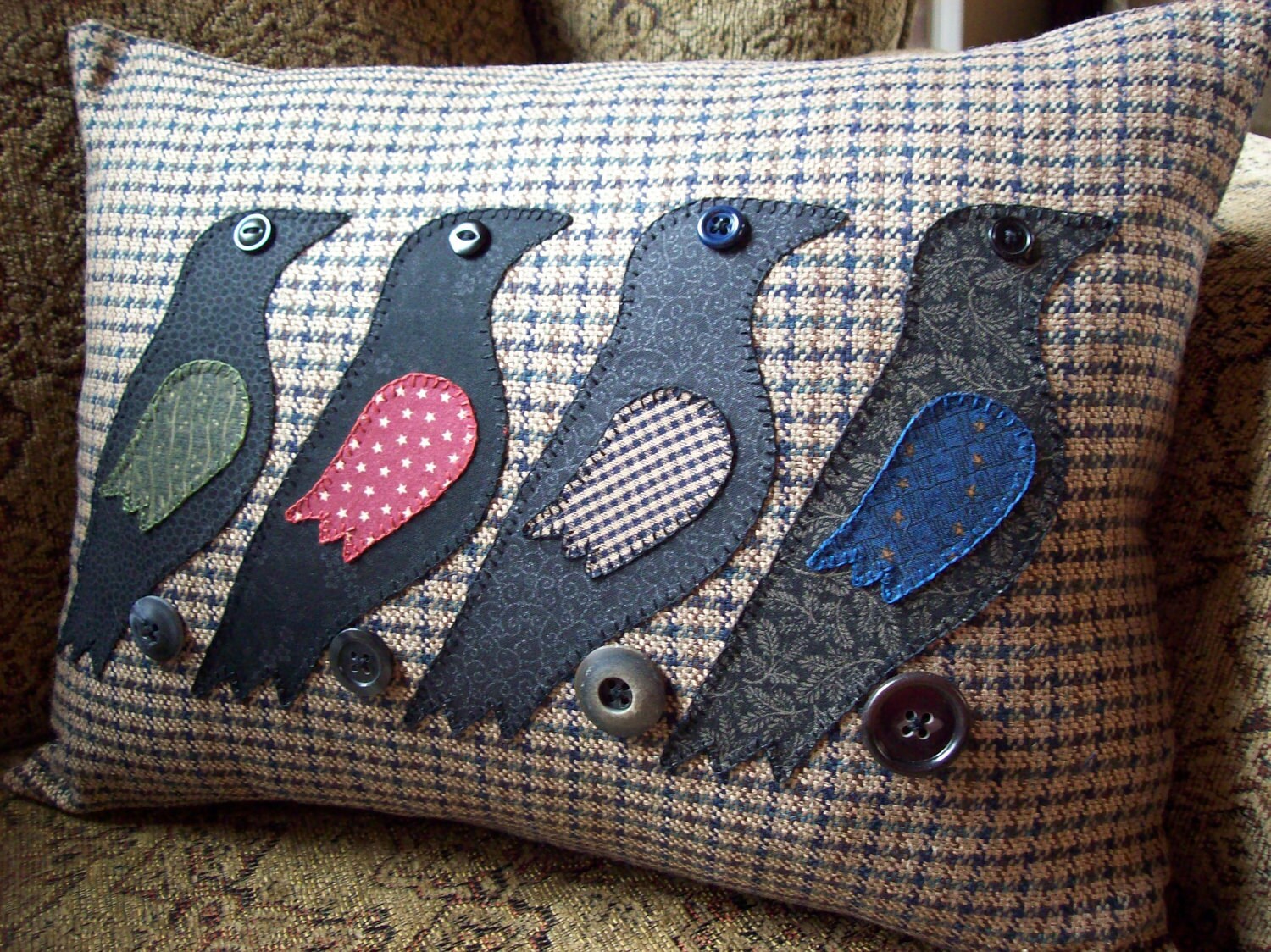 For a funkier or folksier look to your decor, this folk design pillow slip cover can take a functional but tired pillow to a different place! See RustiqueCat on etsy for other folk inspired items!