Inspired by the dresses from the Oscar's this weekend, I loved the subtle palette of Michelle Dockery's dress by Oscar de la Renta in pale warm grey and light gold. Really pretty! It would be really pretty in a home, as well. The strength of this dress is in the patterning of the fabric. The embroidery creates a tonal pattern of shades of grey from the shadow lines.
All shades of grey are popular in home right now, from the darkest grey browns to the palest cool grey white. Any of these can make a space seem cold without adding warmer colors like gold- as this dress did with gold sequins and the stylist with the pale gold accents. Taking this color cue, I have found some great inspirational examples for the home!
Note the light gold fingernail polish and the pale gold shoes in an almost matte silk satin.
Here from Chyanne @ The Yuppie Closet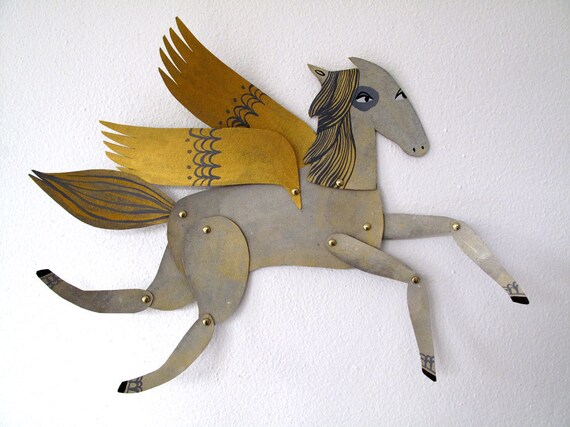 Here from Ben Conservato on Etsy... love his work!
Here from Decor Pad
Here from Studio Ilse
Here from Paris decorator Jean-Louis Deniot's own home via afflante.com
Here for a "cheap and cheerful" from Sav-on crafts