This week I have vowed to drink more tea. Green, white, black, if it's tea, I'm drinking it.
So, in honor of a week of tea and weakness for tea, I am sharing my fave tea accessories- some I have, some I want. All you need!
The above mug is my mug that my thoughtful sister had custom made for me because I love lavender. She requested the custom design and Yevgenia obliged and added the design to the collection. Yevgenia doesn't currently have this in her line, but she has many lovely designs. The cup is double walled ceramics, glazed on the inside and matte on the outside. Lovely, lovely work... and keeps your tea warm. I used a desk image so you could see the back design reflected in a planter on my desk.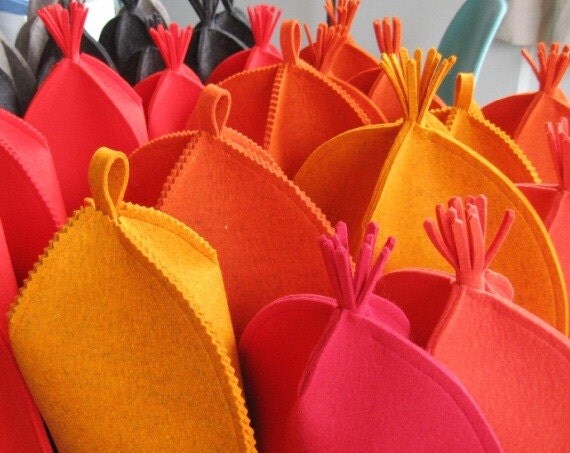 I am more than a little obsessed with these tea cozies. I love the thick wool felt, the simple elegant design and that they look like a
biretta
hat.
These tea infusers for loose teas are fantastic and definitely should be on your Christmas list. I love that they were design in the US and funded by crowd sourcing. Such great ideas coming out of this company, including a honey wand that would be a nice accompaniment to a Dunkfish. I love honey in tea!
When I worked in publishing, a friend brought me a shortbread cookie... an lavender shortbread cookie to be exact... from taste testing. I was fantastic, but doesn't seem to have been published. So, instead proving that recipe, I will link you to a slide show of tested recipes for shortbread cookies from my friends at Southern Progress.
With or without a shortbread cookie, cheese straw, or tiny sandwich, hot tea is a treat and you should treat yourself daily!