It is always helpful to make a list- especially one that I can amend and use over and over again. Here is my running list for the art show season... in no particular order.
1.
Solar phone charger
- sure I could get a plug in kind, but I am outdoors at the shows and I can continue to keep the battery charged! Because your phone is basically your cash register these days.
2. THE box- the box contains pens, cash, the credit card swipers, extra tags, receipt book and extra receipt book, a pen to use with the phone, a kleenex or two, a bit of candy or gum. It is my main container for the register and everything stays in the box all year. I use a
cigar box
.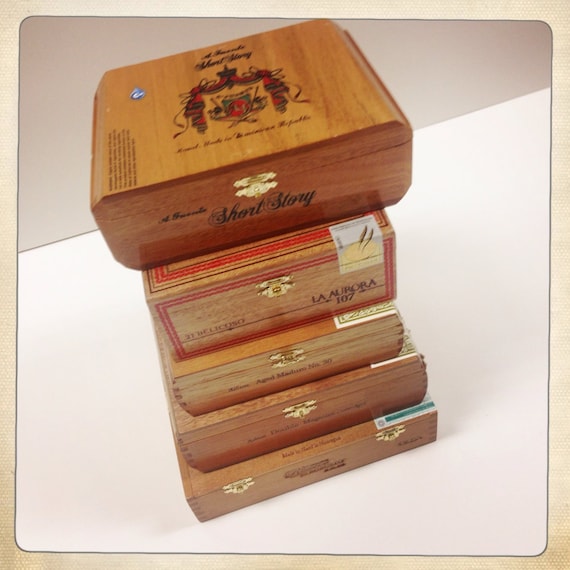 3. A dry erase board to keep the To-do list and the To-take list so I can make sure everything ends up in the car. I like a
board that is magnetic
so I can hang drawings from it.
4. floor plan for the tent
5. a list of any display items I need to make, fix, buy, or amend. This list always rolls because many shows are different and some of my shows in the coming year will be antiques as well as art. The next show I am using magnetic boards as my "necks" to display jewelry on. I can also attach info with a magnet!