The death of reading had been predicted many times over- when newspapers were invented, during the rise of comic books, movies, the Internet, twitter, and ebooks to name a few. But all these simply morphed how we read. Be it in short form non-fiction, with pictures, as subtitles, on a back lit screen, in 144 characters or by holding 1000 book in your hand, we still read.
Judging by the recent trends in design, we still want to see the characters of the language we created. They are coming off the page and into our homes, walls, bookshelves and sofas!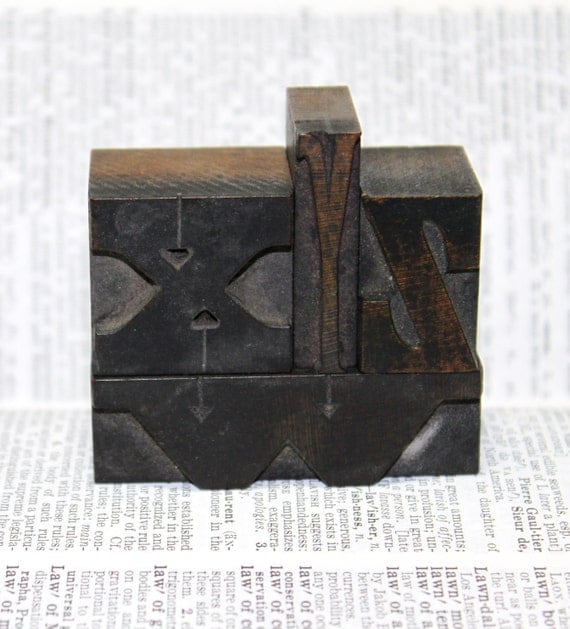 Letterpress block
, which are over 100 years old, are hot on Etsy with target market is Gen Y a.k.a. the Millennials.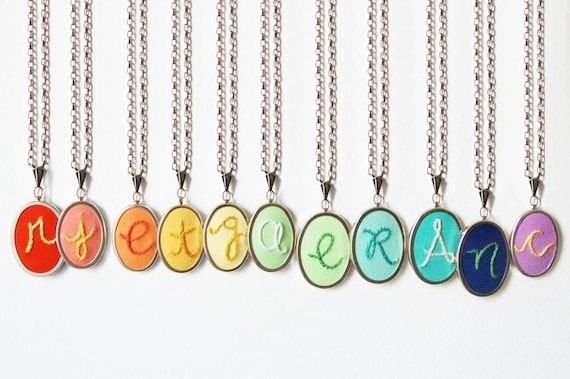 In the South, initials, which never really went out of style, are bigger than ever, like these from
Merriweather Council on Etsy
.
We are now including letters as bedroom decor, like these in a
nursery from HavenandHome.blogspot.com
!
to spelling out what to eat!
For the Hipster set, there are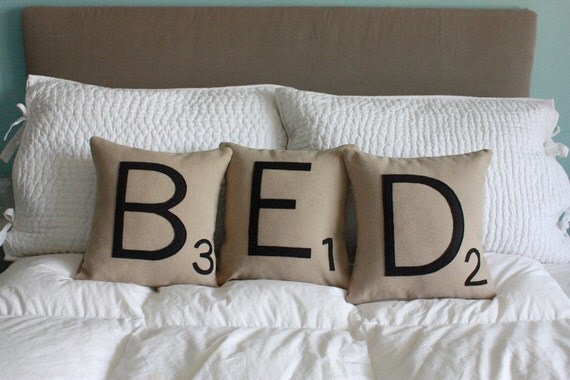 and
texting sayings!
What are your favorite ways to use letters?
.