Autumn is the best time for easy flower arrangements... even for those with the least amount of gardening experience. If you have a tree or a shrub near by, you most likely have a floral arrangement moments away. Sine floral arrangements do have have to be flowers, you can use leaves, bare branches, berries, and grasses.
The one- two- three of floral arrangements-
ONE~ choose your tallest spiky pieces for the center- no more that twice the height of the vase should extend beyond the vase.
TWO~ pick something from the outdoors that drapes in order to cascade over the edge of the vase
THREE~ Place a medium length branch (no more than one times the height of the vase should extend beyond the vase) , at a 60 degree angle to your work table. This piece is your "fill line" and your guide for the foliage extention area.
So your one- two- three formula will look like this to the left!
Now... what to choose! Here are my picks for leave, berries and grasses! *Please know that none of the images below are my images and I do not have any claim on them as my own. They are used as illustration on for educational purposes.
Leaves-
7-bark hydrangea ( also known as oak leaf hydrangeas)- great reds to purples
maple- yellows, oranges and reds
junipers- adds lacy greenery and sometimes they have an ashy-blue berry
Berries-
Oak- if your acorns fall off before the leaves turn the color you want, you can glue them back in or wire them to the branch... discreetly!
Beautyberry- fantastic purple berries. If you grow them yourself, please leave some berry branches from your local birds to have some variety in their winter diet.
Nandina- if you do not have pets of small children (the berries can fall off and make very sick tummies)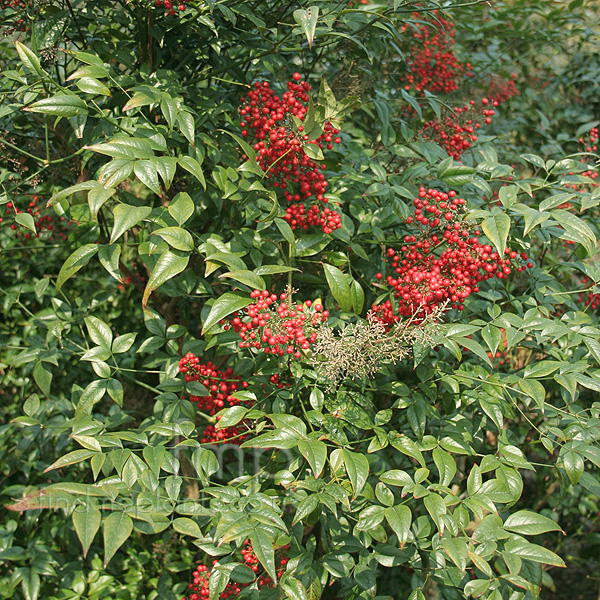 Grasses
Cattails- once dried will keep for years!
Red fountain grass- great purple color