Storage, we all need it. Using storage well is the key to keeping a neat space and having a visually clear space. I am always in persuit for great storage ideas. Here are some of my latest finds!
The first is a
Felt Storage box from Etsy
- as you notice there is a zipper. This zipper allows you to unzip the container when not in use and roll it up! It is brilliant to be able to break your storage done to storage.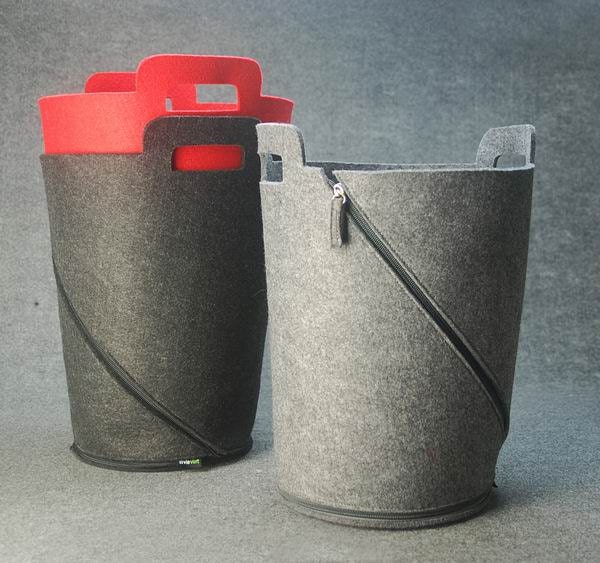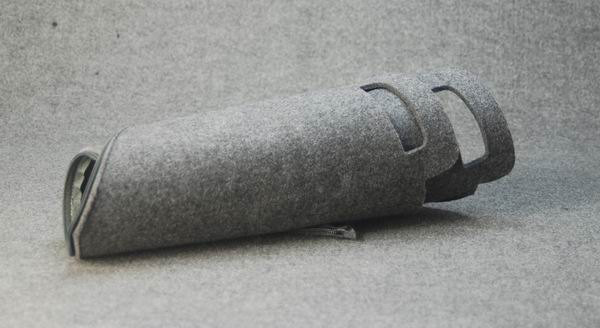 Felt coin pouch from feltistry
- great for small storage- coins, lipgloss, solid purfumes!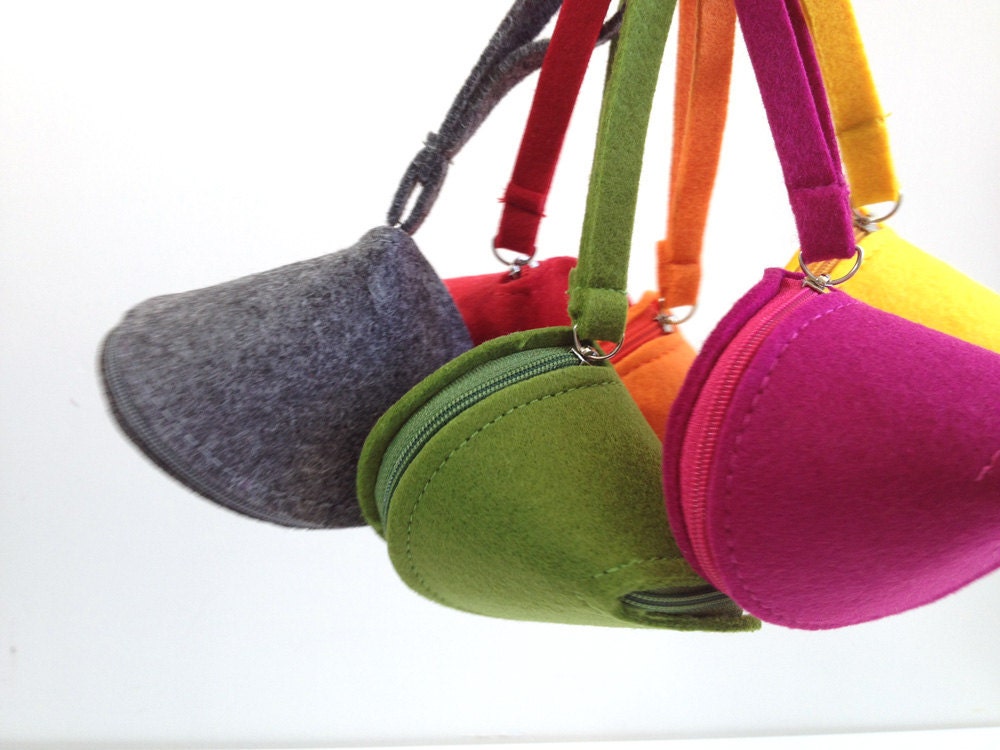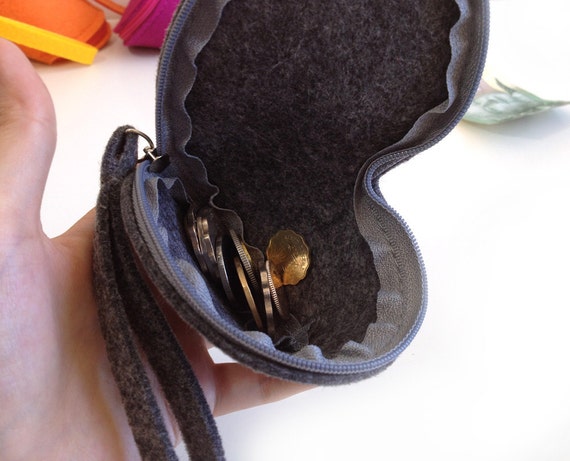 Thick industerial felt makes fantastic bowls, like the ones at
feltplanet on Etsy!