Etsy designers are producing some of the most innovative dog houses and pet loungers out there. These beds are houses are a great way to incorporate your pets living areas into your living area with out loosing your aesthetic! Also, no messy bedding with most of these spaces partially enclosed. Best of all you will get the satisfaction of purchasing from and artist where you can support small businesses grow!
Check out this curated photo collection!
The mid-century modern dog house by
Modernistcat.etsy.com
is very cool for under $500!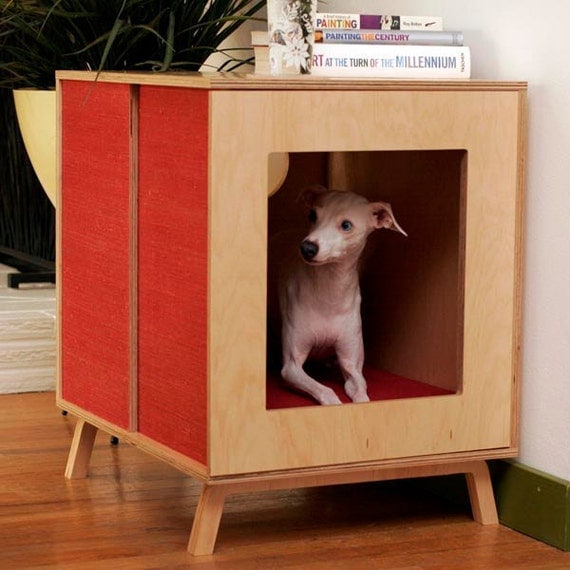 The dog pod lounge by
vurvdesign.etsy.com
for under $600.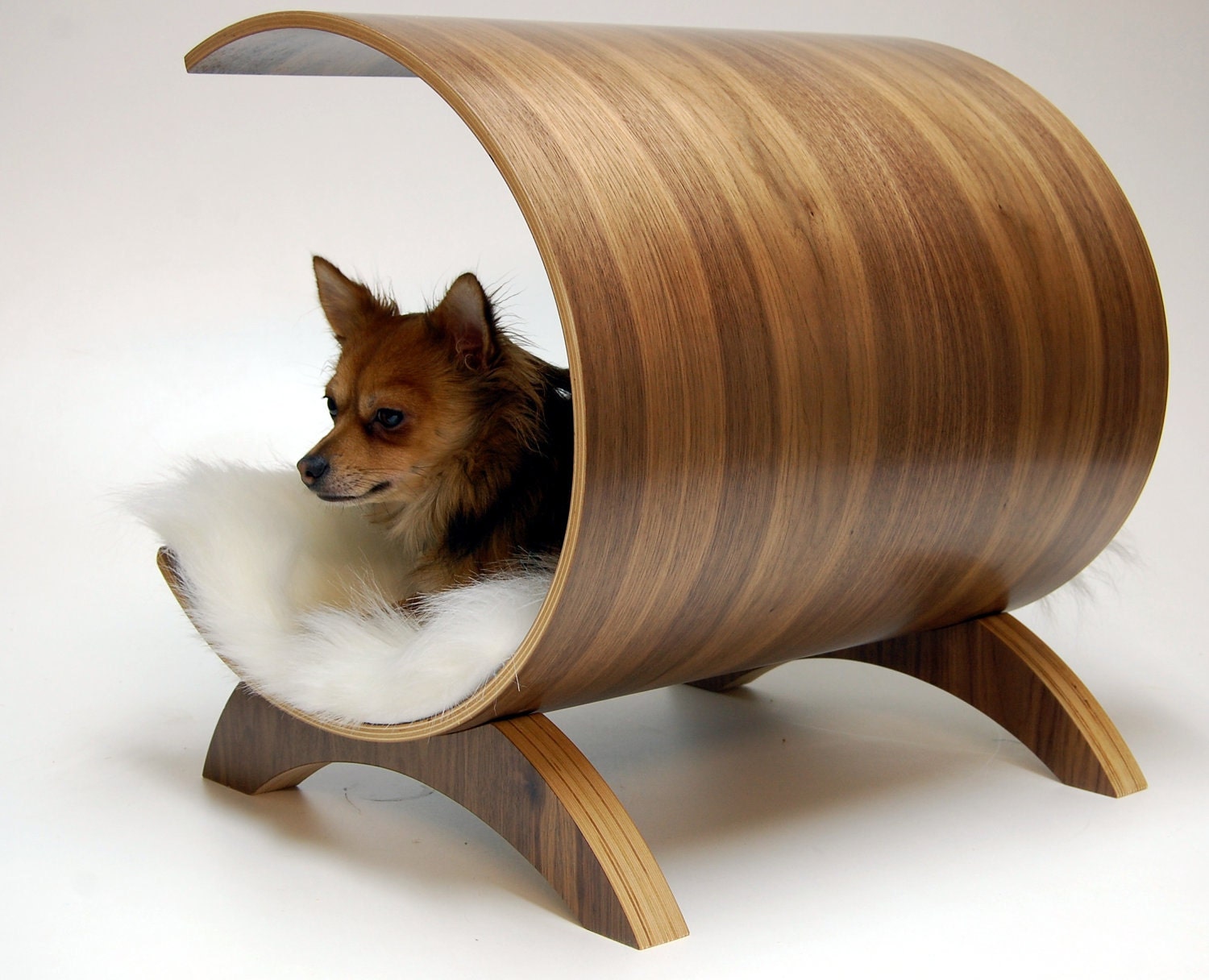 The Modern Pet bed for only $155 by
ModPet.etsy.com
... does it come with the adorable dogs?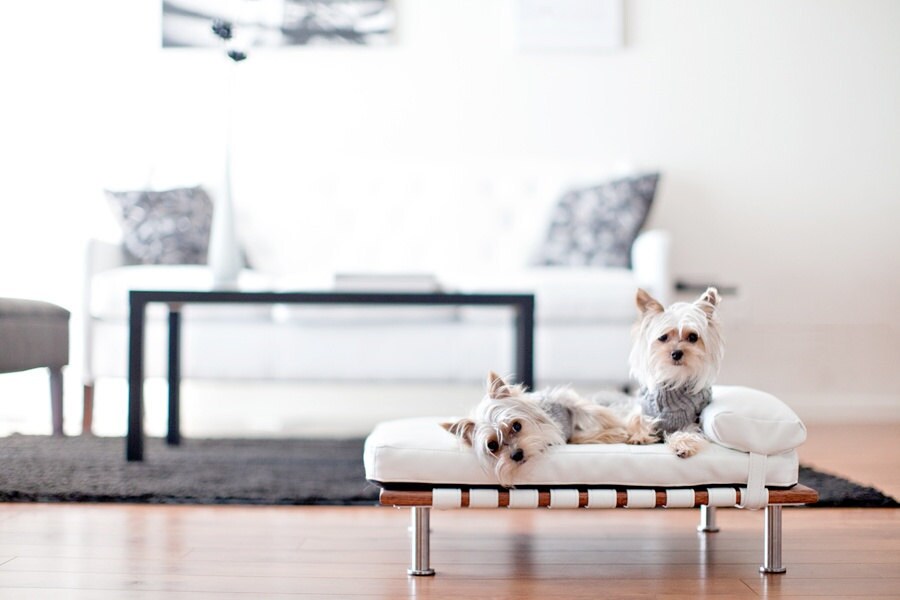 So deliciously orange one want to lick it... and I bet some dwellers have! The Warm Orange Red Bubble. It's cat-tastic at $59.00 from
Viavanat.etsy.com
. I have been coveting her work for a while and if I have a cat, I would covet this for my cat!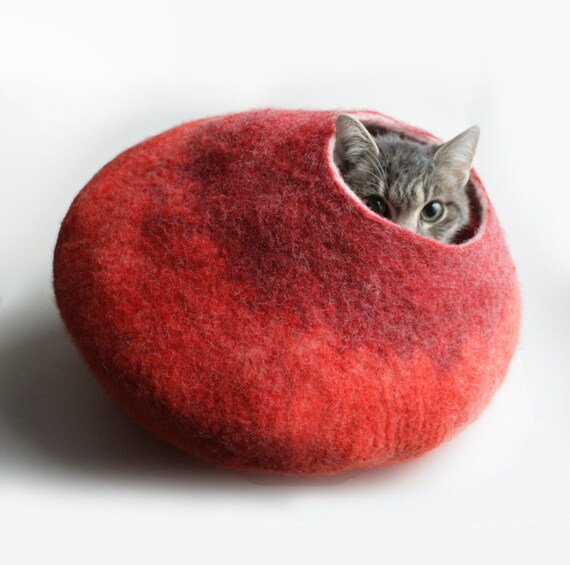 The canopy lounge in Dots... now on sale! I can see my dog now resting his chin on the side to watch me! Check it out at
Canopystudio.etsy.com
!