Turquoise and chocolate are one of my favorite combinations, as you can see from a previous post on the
Turquoise and chocolate home office
. I've decided to bring the concept of the office down to the smalls of a space, the accessories, boxes and storage options. Storage is always an issue, here are some great way to add this great combination to your home! You can click on any of the link to take you to the page related to this item!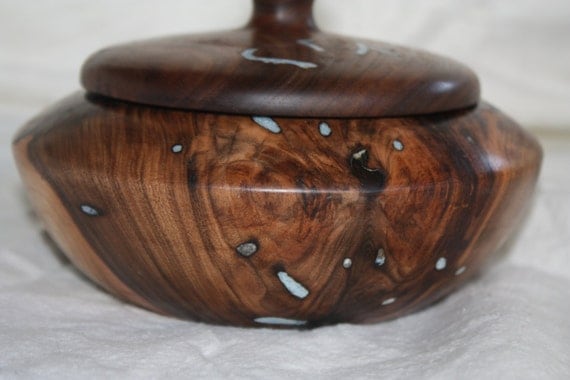 Beautiful wooden box with turquoise inlay by Sal's Wood Turning on Etsy. Visually about the size of a dollar bill, but so much more with texture and color. Great for storing calculators and note pads in your living space or jewelery in your personal space.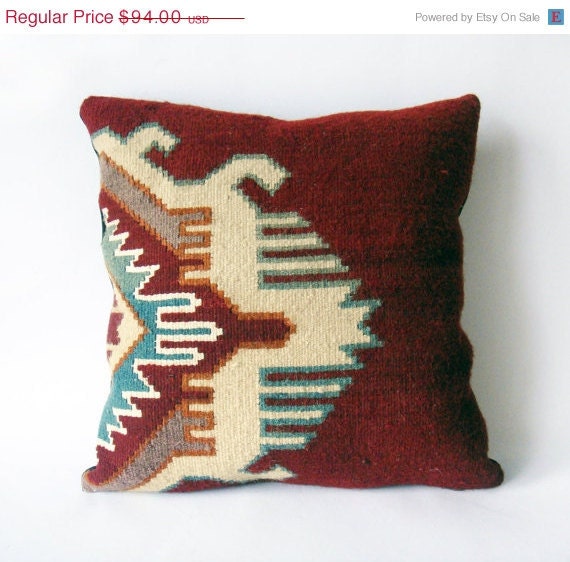 FolkloreLove on Etsy brings us this fantastic chocolate, ivory and turquoise kilim pillow. Tribal patterns are hot this year! Pillows are easy ways to update your tool!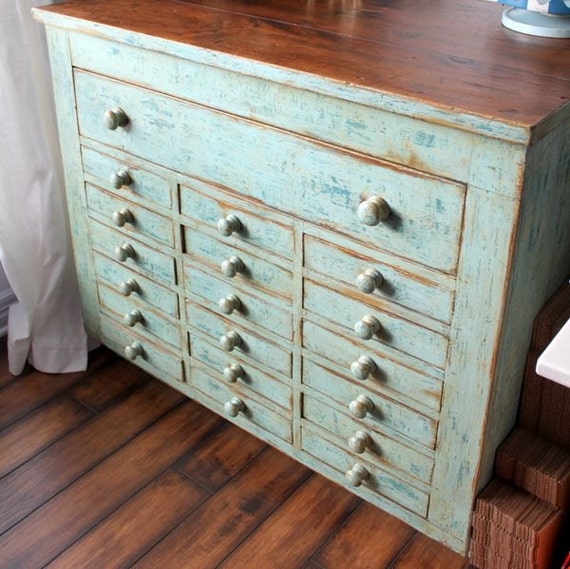 Storage big and Small! I love this kind of storage for the ability to truly sort your items, by color, shape, numerical value, what ever. If it is small and sortable, it will fit in this large antique apothecary chest by OliverPoodle on Etsy.
Embroidered Suzani pillow from Pottery Barn. The cream background makes this totally blend with your neutral home!