This weekend I pick something for myself- a rare event. I love Danish Modern and Modern Danish, in other words the vintage, as well as the current Danish design. In this weekend's vintage shopping, I found this beauty and I could not resist. Perhaps this will inspire a bedroom remodel!
With some Artichoke lighting...
And some Mersman side tables- not really Danish, but it gets it there.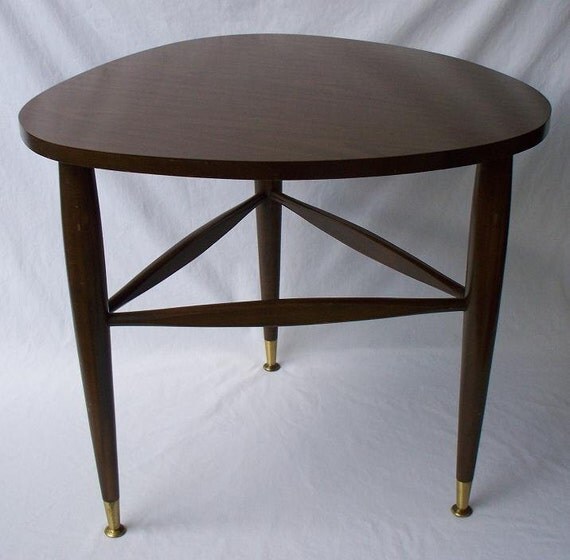 here