I have a love hate relationship with my cell phone... this week it's all hate, actually. I am that person that switches phones about every 5 years, so when I stumbled on to this lemon, my thoughts strayed to a new phone... as well as moving back to my old carrier. Unfortunately, I've got another 9 months on this contract.
So for now, I will dream of the day I can have a new phone and enjoy window shopping for cell phone cases. Here are some of my finds.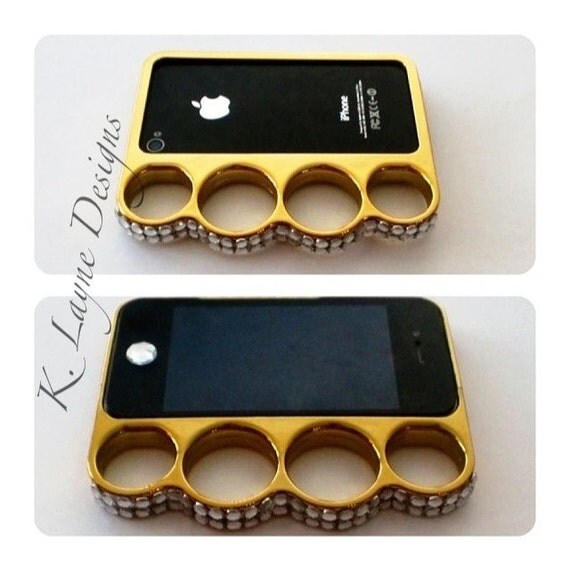 Tough guy, huh.
Bling-y brass knuckles cover
. Possibly more comfortable that I think!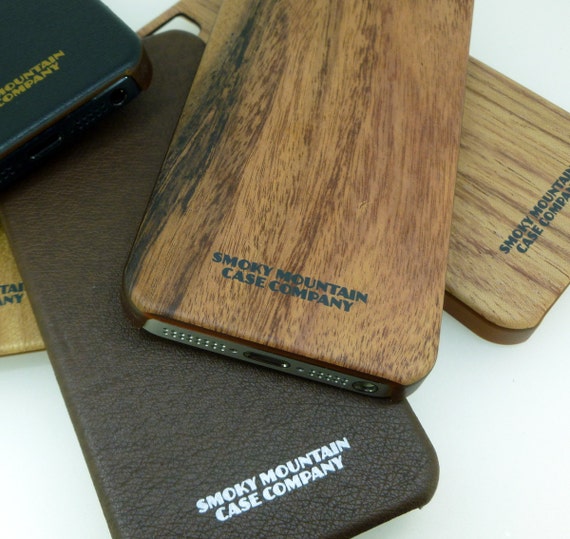 I love
wood cell phone cases
! Especially when you can opt for exotic woods.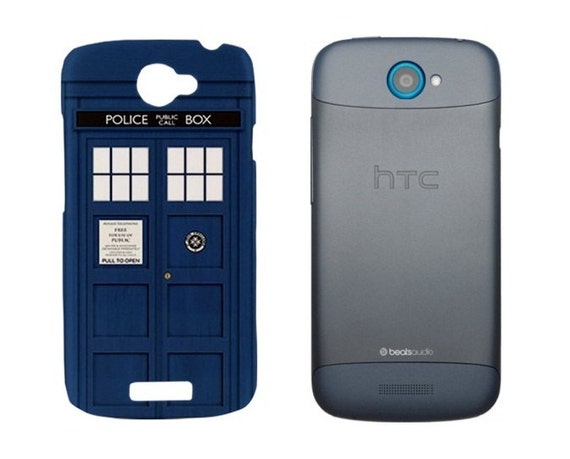 Tell the world you're a Whovian... well only to other Whovian to everyone else you will look like a Anglophile with this
Dr. Who Tardis cell phone cover
.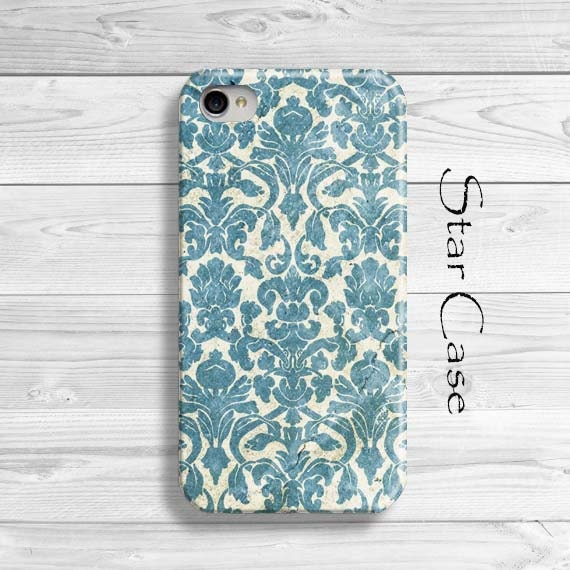 Mmmm, damask! Pretty,
pretty cover
!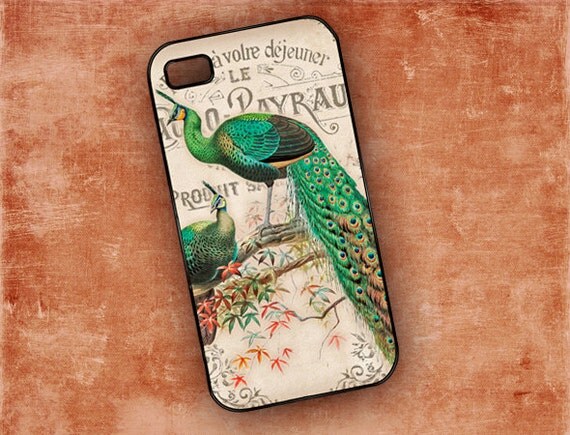 This
cell phone case
reminds me of scrap book paper! And is it interchangable!