Ottomans, poufs, hassocks, footstool, there are as many names for them as places they come from in the world. They work as foot stools, seating, dog beds, and in a pinch a stepping stool! Here are some great pouf options!
Red or neutral Rose pouf by Surya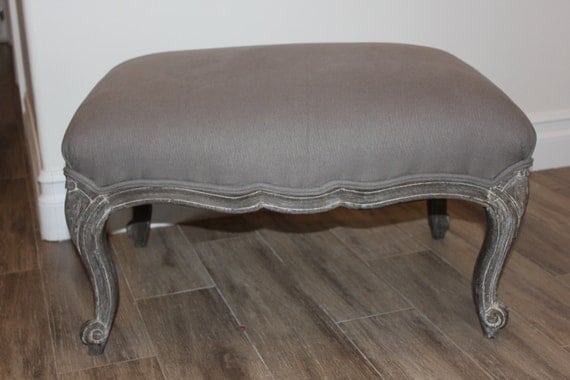 Romantic gray linen refinished
ottoman
Houndstooth small pouf from Surya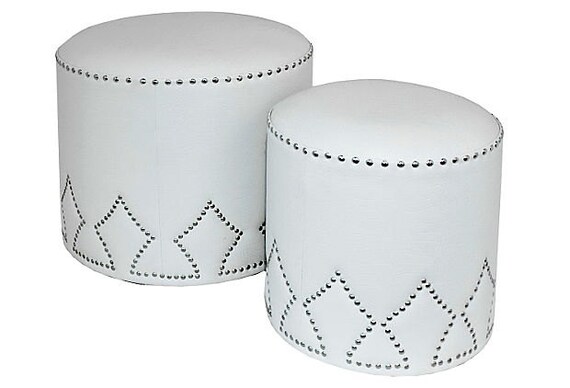 Studded circular
ottoman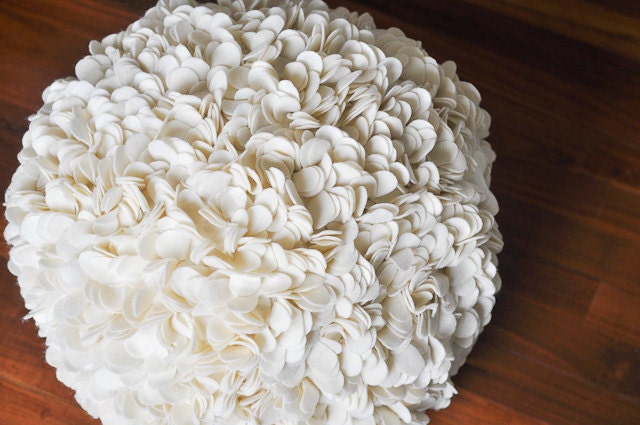 Please contact me if you would like some more information about any of these ottomans!