One of the great things about etsy, beside the ability to run your own online and international business and all that entails, is things like "teams". I am on a few teams, one of the most active is the Alabama Accents. We are currently promoting each other businesses each day.
Today, we are celebrating
Colorphine
! She creates great custom notecards, announements and artwork. You can click
HERE
to find her shop.
Here is a collection things I love from Colorphine!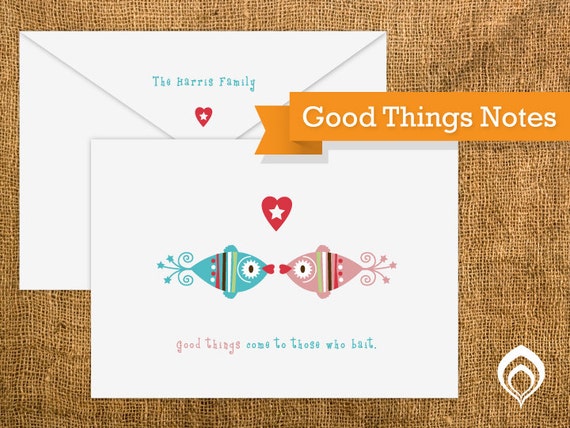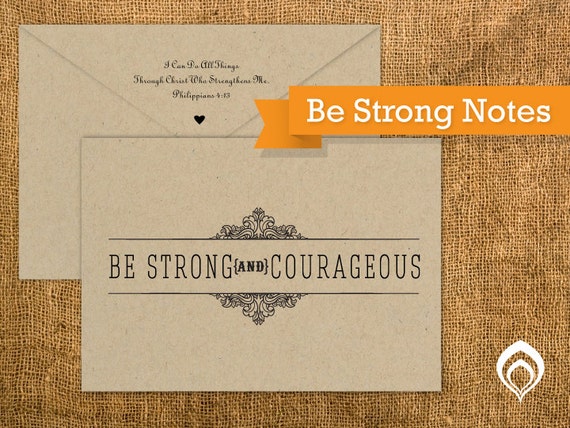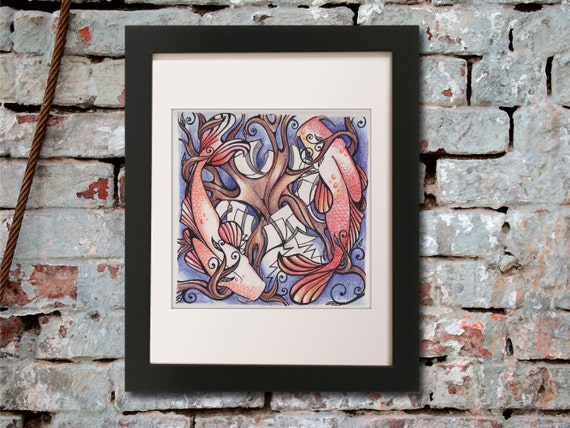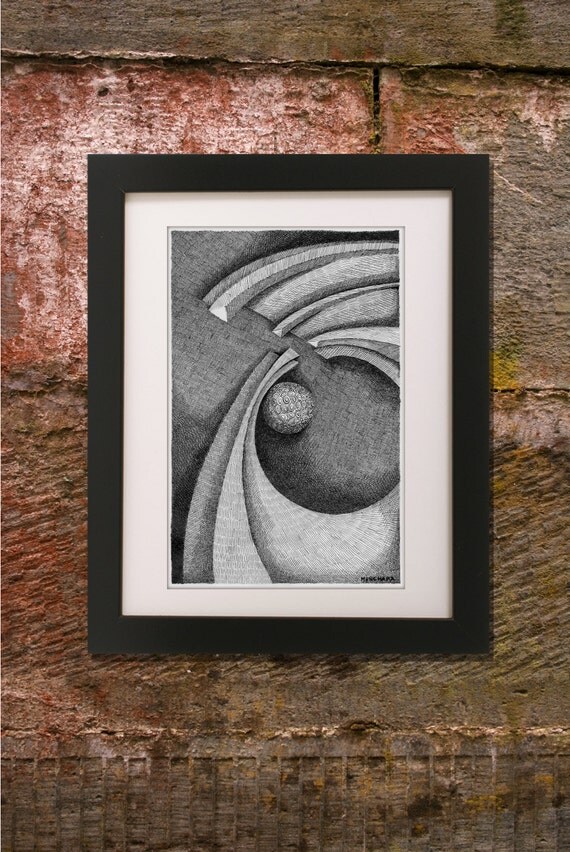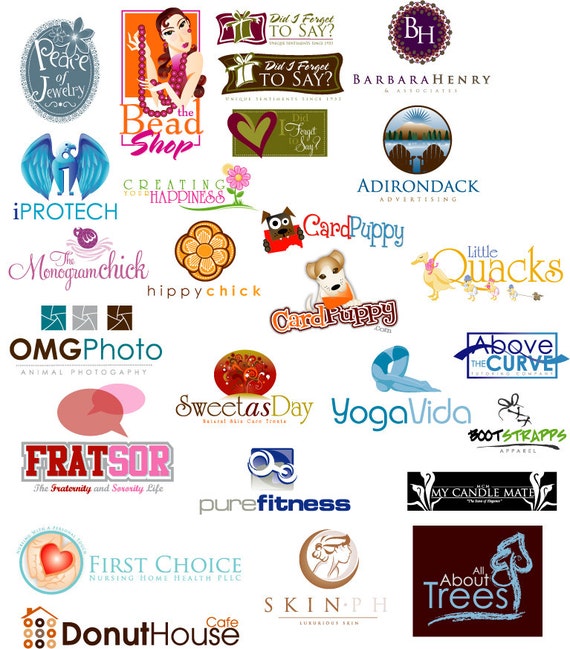 Custom logo designs, too!